The best solution to secure your transformer
Transfornet is a must have electricity transformer monitoring end-to end solution which delivers to 24/7 information and transformer usage and safety data. Electricity companies are able to eliminate losses that happens with transformers theft, damage and misuse by monitoring the following parameters.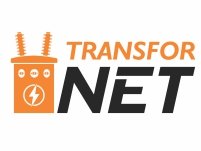 Through use of world class Artificial Intelligence (AI), Transfornet delivers world class remote transformer monitoring capabilities that eliminates losses suffered by electrivity companies.
Interested in our services?